Your Panama Seaplane Airline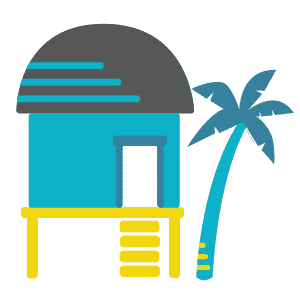 Sustainable Tourism & Community Empowerment
Our tourism activities are designed to provide a net benefit for the social, economic, natural and cultural environments we visit with you. And for future generations of visitors.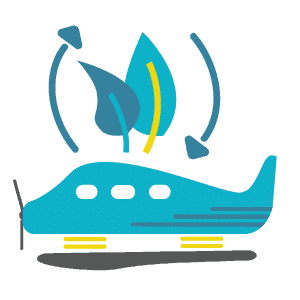 Carbon Neutral Operation & Environmental Responsibilities
We offset the CO2 emissions from your flights with us with an equal amount of carbon capture projects in Panama communities we visit, empowering them for sustainable forestry and tourism.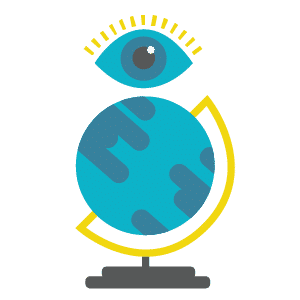 Authentic Destinations & Transformative Memories
Providing you the opportunity for unique, authentic and curated memories. Memories that will show you a new perspective of the world.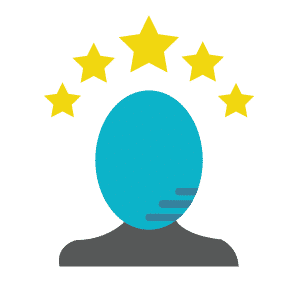 Consistently Exceptional Detail on Your Customer Experience
We know you expect us to consistently deliver a great end-to-end customer experience. Our people are empowered and our processes are continually refined to exceed your expectations.
Experience true authenticity.
Visit isolated indigenous villages and
be immersed in their welcoming culture.
Memorable excursions with expert biologists
to connect with some of the unique
& endangered wildlife in Panama.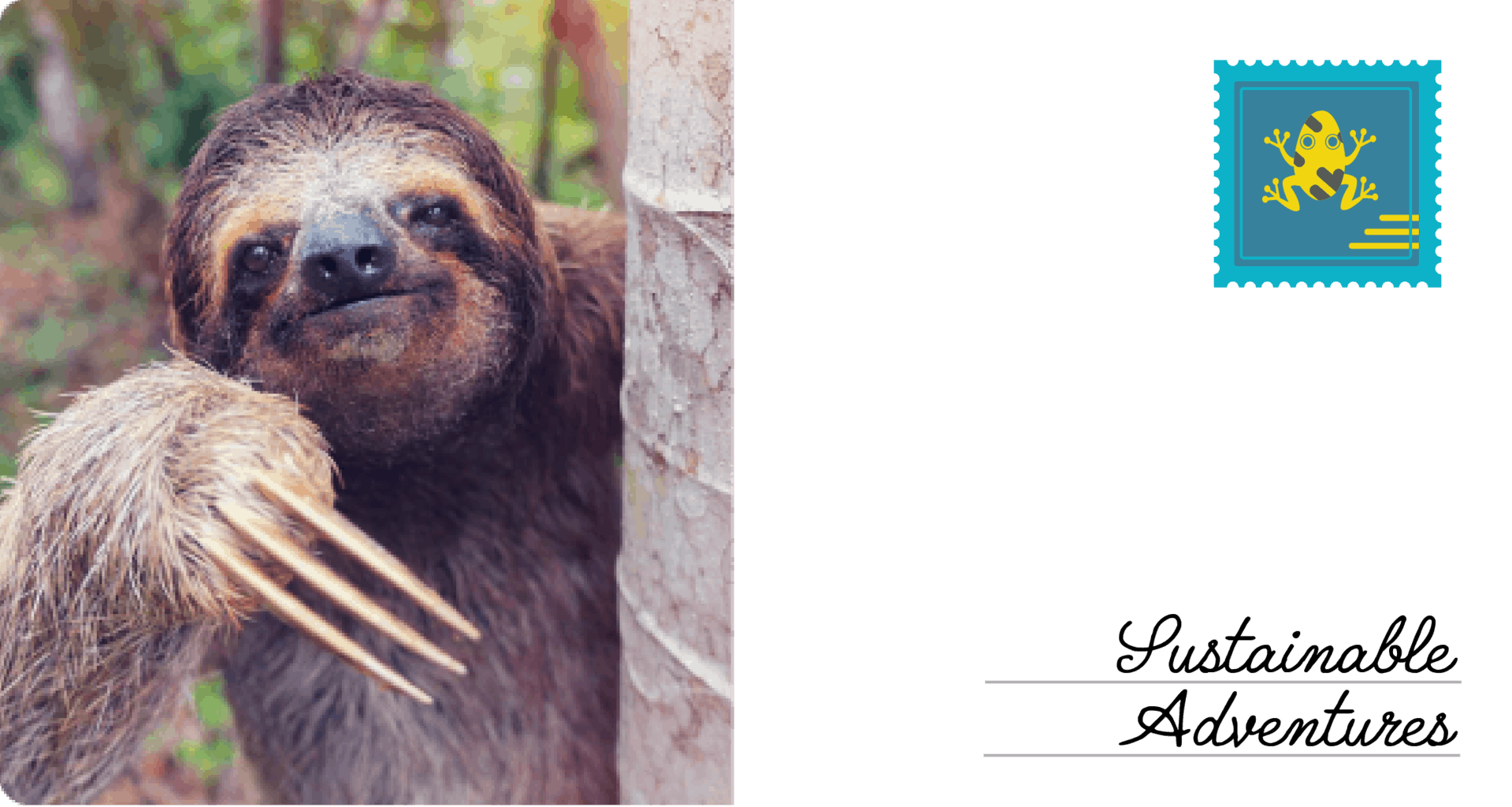 Spectacular SCUBA in the Pacific Ocean, or the Caribbean.
Or both the same day. 
Kayaking in tranquil bays and rivers far away from other tourists.
Magically remote.
Stunning nature uniquely accessible by seaplane.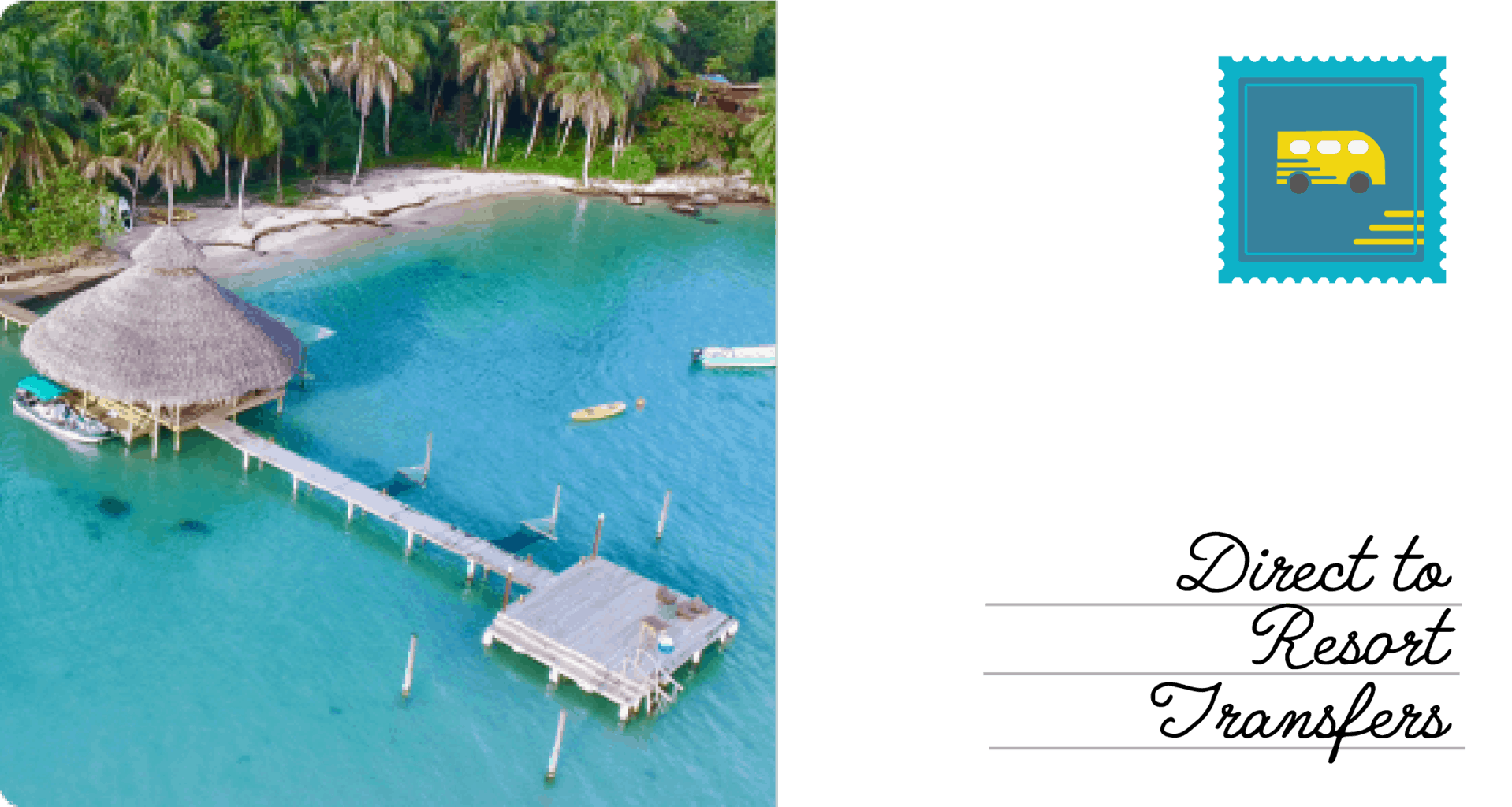 Your relaxing vacation time is a valuable asset.
A direct seaplane flight is easy to arrange and the most convenient,
the fastest and the most comfortable travel option
to get to your island or coastal resort destination.
The ultimate level of convenience for the discerning traveler.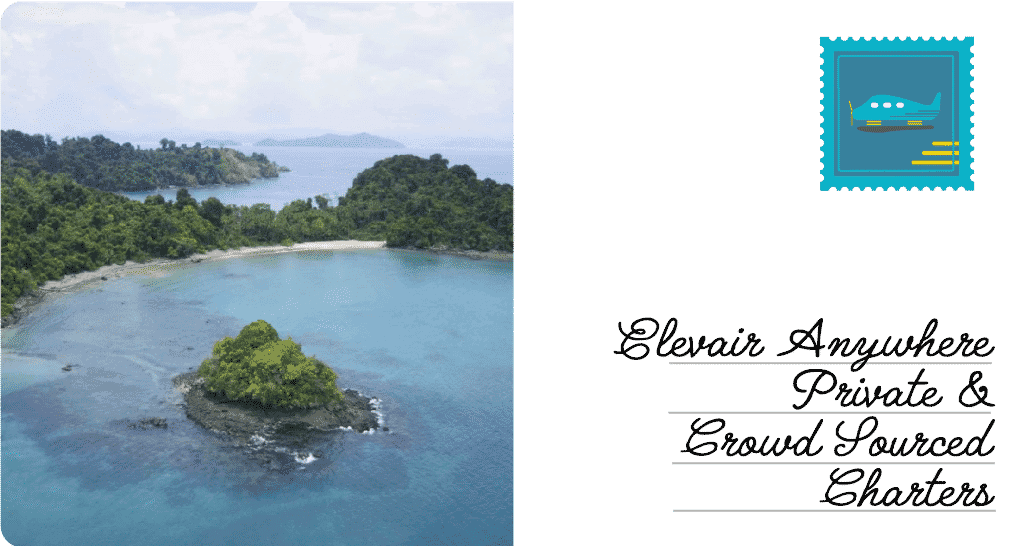 Private flights or group-sourced with others. 
Direct to your resort in minutes 
without the normal hassle and frustrations.
Perhaps a private tropical island
for the day with your partner.
Fresh lobster, chilled champagne.
Exquisite and memorable.
Convenient, comfortable
with definitive detail to your travel experience.
Explore Our Adventures... Anywhere, Anytime
Click on the different icon locations to begin the journey!
Maximum Trust In Your Journey
Our advanced generation turbo-prop amphibious seaplanes utilize corporate-aircraft flight and navigation equipment. We get you to your remote destination safely, quickly and comfortably. Executive aircraft interiors with seating for eight passengers and ample luggage capacity.
Our pilots learned to fly in the rugged Pacific coast and lakes of Canada and have gained more valuable experience with other seaplane operations around the world.
All are high time seaplane pilots with 5,000 to 20,00 experience. Competent, professional and always aware of the comfort and safety of your flight.
We follow rigorous Canadian safety standards for pilot training and our aircraft maintenance.
In all our operations we adhere to our audited Safety Management System processes that drive our continuing focus on safety, operational standards and innovation.
As you fly with us you may be remote, but never isolated.
All our aircraft have real-time satellite tracking systems and satellite telephones. No matter how far away from civilization we are we are always in touch with our flight following office.
Our operations and pilots are qualified under the stringent requirements of the 330 year old corporate body Lloyds of London and other British underwriters. We carry passenger liability insurance of $1 Million per seat, 40 times greater than in-country mandated levels.