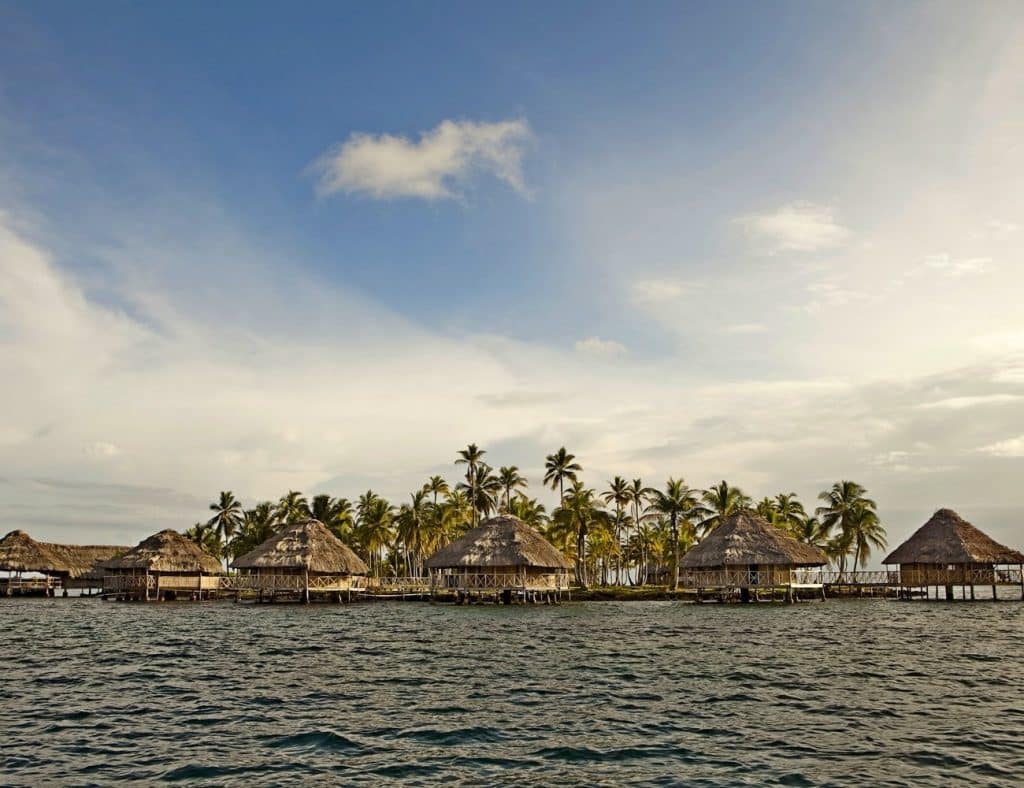 Destinations: Yandup Island Lodge, Guna Yala (San Blas)
The Guna Yala indigenous region (Comarca) of Panama is famous as one of those rare "Must See" locations. Also known as San Blas Islands, the region is located on the Caribbean coast of Panama and includes reefs, cays and more than 360 idyllic islands of palm and coconut trees surrounded by crystal clear water. Less than a one hour seaplane flight from Panama City takes you into a tropical island paradise that most people will only ever dream of visiting.
We'll fly you directly to the beach at Yandup Island Lodge, a family owned enterprise with seafront and overwater cabins located on a small private island near the Playon Chico community in Guna Yala. The island is surrounded by coral reefs and a small beach with white sand and crystal clear water.
Your decision on what to do will be your biggest daily challenge while staying at Yandup. Lay in a hammock, chill out and enjoy the stunning view. Or a two minute walk to the beach, swim in the warm crystal clear water and do some snorkeling.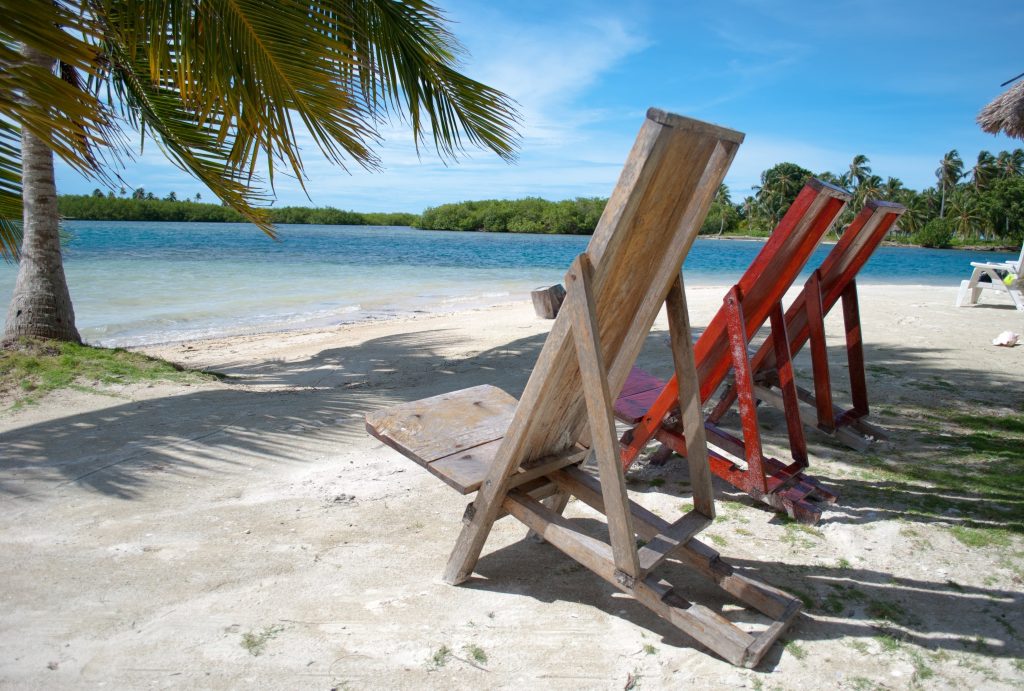 But beyond lies numerous other amazing adventures. Go hiking in the rainforest until you reach a small waterfall, and a freshwater shower. Or experience the amazing flora and fauna of the area by kayaking through the mangroves. Or take a local boat carved from a single tree up the nearby river and see wildlife unique to the region just feet away from you.
Nearby is a Kuna cemetery, which is situated on a crest near the coast and almost seems similar to a small town. A local will provide explanations about the Guna peoples' significance of death and the rituals surrounding the traditional funeral is complemented with the excellent panoramic view from the cemetery. The coastal vista includes the small archipelago that surrounds the community of Ukupseni and Yandup.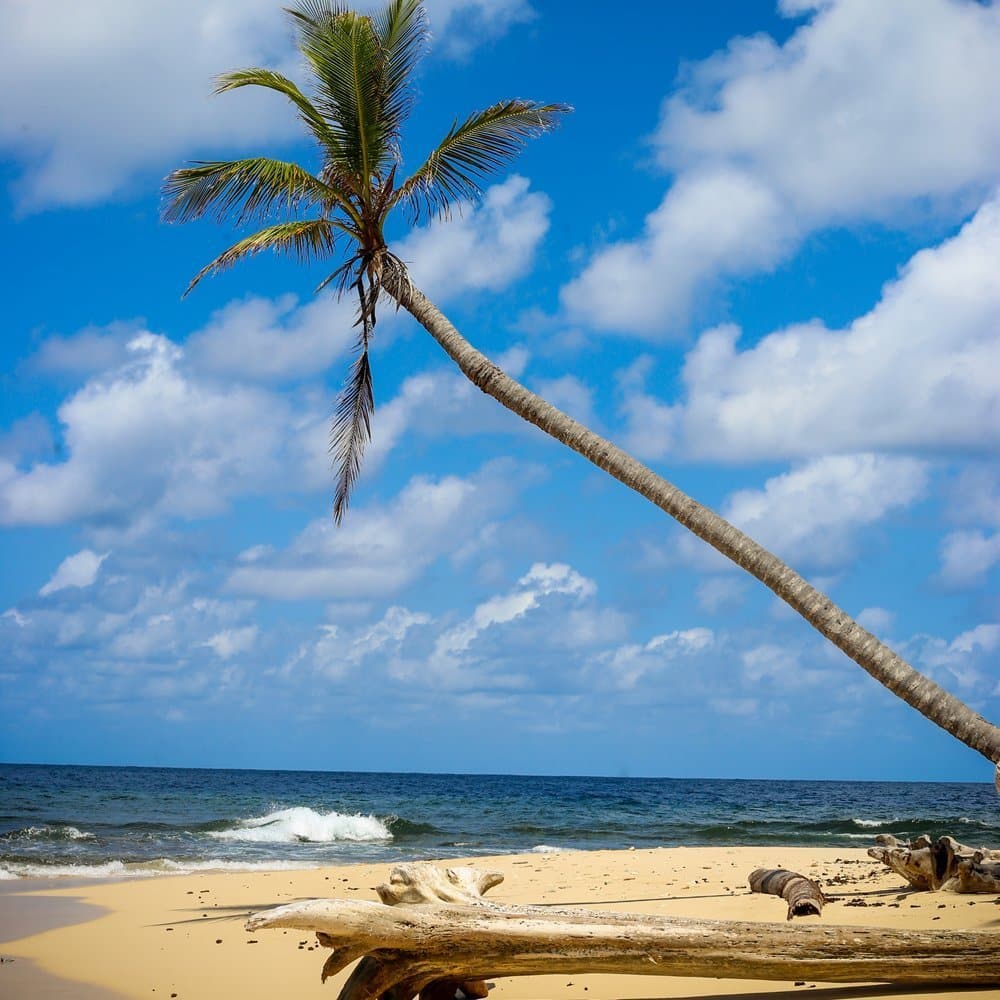 The magic of the area is not only the islands, the water and the rainforest. The magic is the Guna people, the native inhabitants of the region. A proud people that have their own laws, norms and values that go with their culture that is totally different than the traditional Panamanian or adjacent Colombian culture.
From the unique scenic beauty and biophysics of the region, to the rich biodiversity of flora and fauna and cultural richness, to the friendly Guna people welcoming you to their community, Yandup Lodge it the ideal place for observation, rest and enjoyment.