ELEVAIR offers demanding travelers a unique experience to quickly reach Panama's many remote waterfront destinations.
We are Panama's seaplane airline.
Introducing Panama's first seaplane airline. Now fully certified for operations.
Enabling luxury travel to the many amazing locations in Panama.
And the fastest most comfortable means to get directly to your island resort.
Now an Argus Gold Certified Operator - the first and only air operations in Panama with this international rating. What is an Argus Rating?
But We are More Than Just Seaplanes
With Elevair's Air Concierge Services we offer a bespoke seamless travel experience to and from Tocumen Airport.
Private VIP off-terminal immigration and customs clearance at Tocumen Airport.
Our pressurinzed twin engine King Air 200 is the fastest and most luxurious charter aircraft in Panama.
Typically 90 minutes from your international flight arrival to your destination airport in Panama.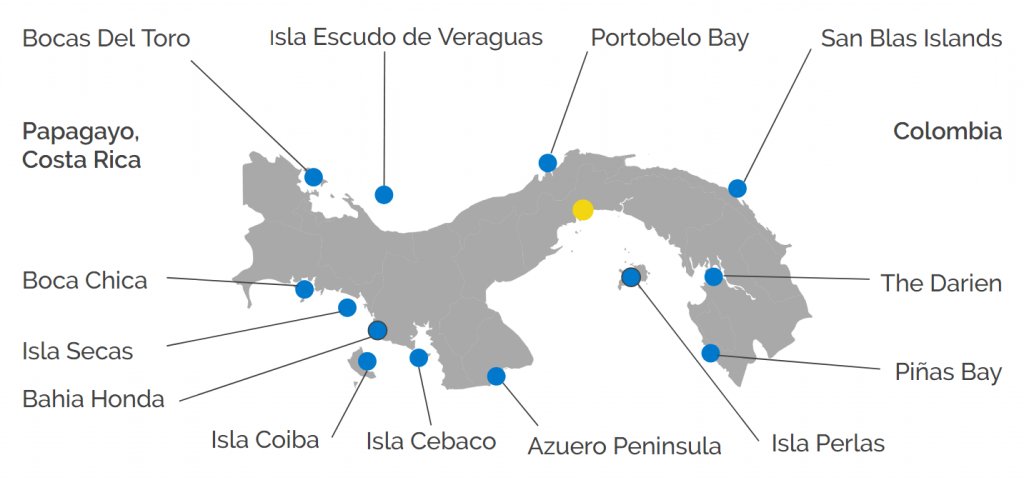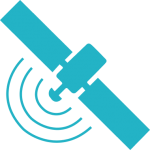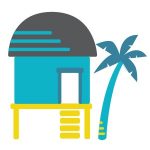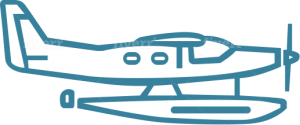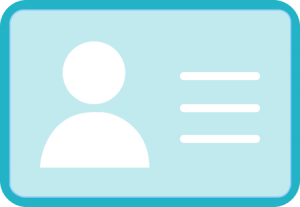 Remote but Never Isolated
Latest Generation Seaplanes
Experienced Seaplane Pilots
As you fly with us you may be remote, but are never isolated. All our aircraft have real-time GPS satellite tracking systems and satellite telephones. Track your seaplane location in our mobile phone app.
Elevair strives to be a leader of Sustainable Tourism Projects and Programs. Our activities and programs must result in a net benefit for the social, economic, natural and cultural environments of the communities and locations that we operate within.
You'll relax in the comfort of our modern turbo-prop amphibious seaplanes. We get you to your remote destination safely, quickly and comfortably. Executive aircraft interiors with seating for up to nine passengers and ample luggage capacity.
Our pilots have flown in some of the most rugged areas of the world and gained valuable experience to assure you have the safest journey possible. Competent, professional and always aware of the comfort and safety of your flight.
ELEVAIR is an operating division of Toucan Seaplane Services Corp  I connect@flyelevair.com  I  WhatsApp +507 6677-2450