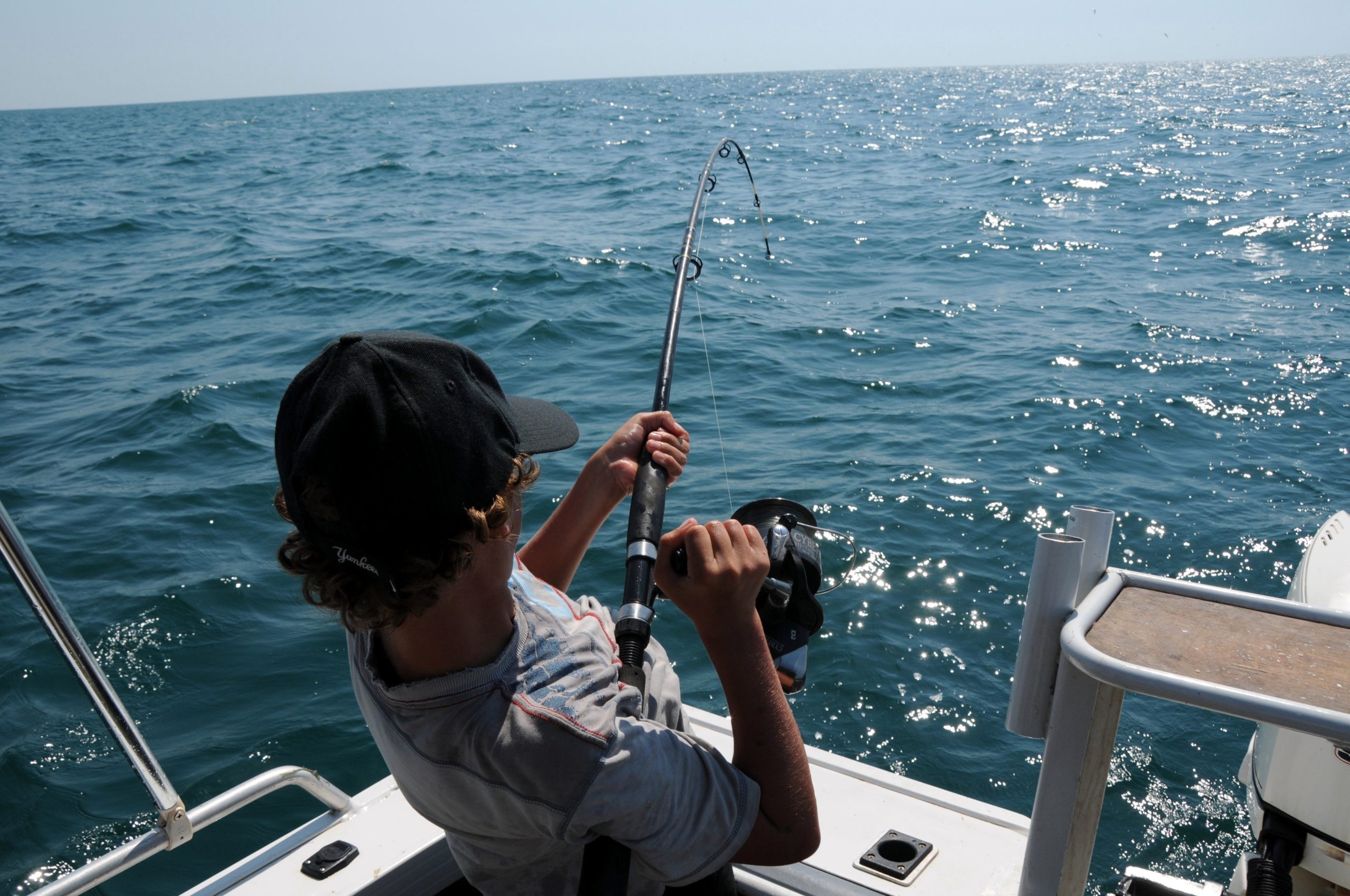 Panama's Undiscovered Fishing Destination, the remote Upper Caribbean Coast
Imagine, less than an hour after your arrival at Panama City's international airport, your group's seaplane lands in a remote and secluded Caribbean bay. you and your group transfer aboard your luxury yacht, home for the next few days of sport fishing paradise and a unique saltwater fishing experience of a lifetime.
A ultimate location for the discerning angler, the area is un-fished by all but local artisan hook & line fishermen.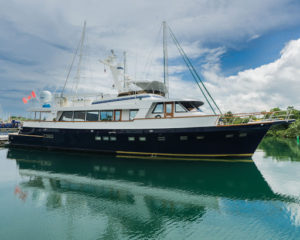 Your group will be exploring Escribanos Banks, an offshore seamount that rises to near the surface from the ocean floor of over 1,000 feet. Only minutes away in your fully equipped sports fishing boat crewed by the best in the world. Your choice; Cubera Snapper, African Pompero, Wahoo, Tuna and Grouper.
Mix your skill sets of fly fishing, spin casting with poppers, trolling or jigging. jacks, snook, barracuda, tuna, mackerel and the occasional bonefish and permit fish all inhabit the area.
Break up your days by exploring the shallows of Escribanos Shoals and the local bays and river mouth locations. And minutes away back to your mother ship yacht for gourmet meals and a calm comfortable sleep.
When you are done in the Caribbean, why not extend your fishing adventure with a few more days in "Panama's Pelagic Playground", the Pacific Ocean region? Where else in the world can you fish two oceans in one day?
We'll fly you to your choice of one of many world-famous Pacific Ocean fishing lodges. Chase legendary marlin, tune and sailfish along Panama's continental shelf seabed.
And a few days later we'll pick you up and return you to your Panama City departure airport for your flight home.
Exhausted but with memories, and bragging rights, for a lifetime.